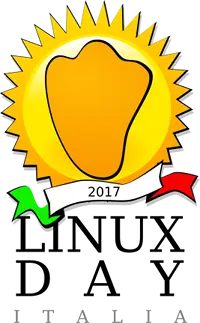 The fourth saturady of october has come, which means it is time for Linux Day. As always I and the group I am a member of organized the edition for the area of Varese, Lombardy.
We gave force to the usual collaboration with other local associations, such as us, that is LinuxVar, LIFO laboratory and GL-Como LUG. For the third year the decision on the location fell on the FaberLab of Tradate, a place very apt to organize this types of events, and home of DIY hobbyists who like to tinker with 3D printing.
As every year some talks and some exhibitions of various proofs of concept took place. The morning being reserved to presentations regarding topics close to the new generations, such as Internet security, decentralized social network sites and the powers of computer science and open source.
Me
This year I gave a simple talk about Instagram (and all other social network sites) dangers. You can find more info about the presentation here.
Resources
If you want to see some photos (mainly of the necks of the public) of the event, you can find them on GL-Como Friendica page.
The resources used for quite all talks are available on the LinuxVar site.